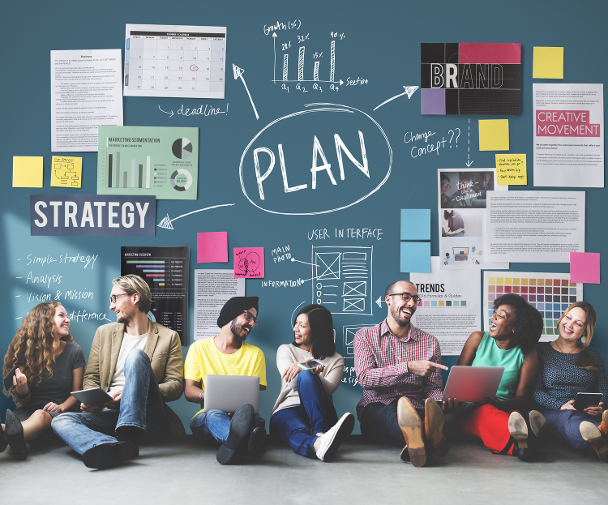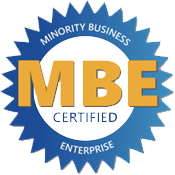 Who we are
At Dolume, we work with our clients at the intersection of Technology and Strategy using Agile Methodology as the change engine. The Agile Methodology is a project management process that provides speed, flexibility and creativity in implementing ideas and strategies. We believe this synergy is where the best process for developing creative solutions for our clients.
Dolume is a certified Minority Business Enterprise (MBE) with the Commonwealth of Massachusetts Supplier Diversity Office. With Dolume as your strategic and implementation partner, you are expanding your company's ideas and perspective through the diverse background and experiences that we bring .
What we do
Creative methodology which informs how we help develop innovative solutions for clients.