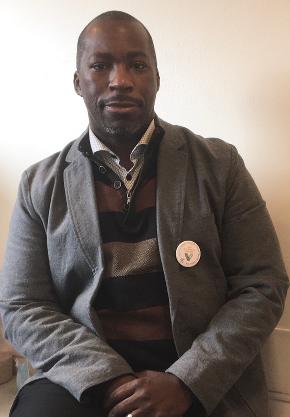 Dolume LLC was founded in 2010by Olumide Adebo who has worked for over 20 years as an Entrepreneur, Engineer and Project Manager.
The vision of Dolume is to help people and organizations manage change through a process that focuses on collaboration,discovery and innovation.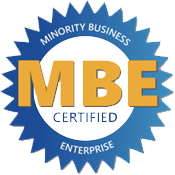 Dolume is a certified Minority Business Enterprise (MBE) with the Commonwealth of Massachusetts Supplier Diversity Office.